Meet Nadia
Raised in San Diego, and the daughter of a nutritionist and an immigrant engineer, Nadia is a healthcare attorney and advocate running to represent residents of the Casa de Oro, Chollas Creek, Del Cerro, Lake Murray, La Mesa, Mount Helix, Rolando Park, San Carlos, and Spring Valley communities of the Grossmont Healthcare District Zone 3. She is committed to improving the health of communities across East County.
Through representing healthcare clients in complex litigation and investigations across the country, Nadia has cultivated a deep knowledge of the healthcare industry. She has focused on protecting patients from high healthcare costs in the emergency setting where they are most vulnerable. She has advised hospitals in navigating state regulations, and represented the governing board of a major California university system in investigating and reporting on allegations of misconduct in the clinical health setting.
Devoted to public service, Nadia serves as a Vice Chair on the San Diego County Commission on the Status of Women and Girls, where she chairs the Policy Committee. She also serves on the boards of the San Diego Women's Foundation, the Jewish Family Service of San Diego, and the Tariq Khamisa Foundation, a nonprofit dedicated to creating safer schools and communities through teaching compassion, forgiveness, and peacemaking. Civically active, Nadia is a member of the Lawyers Club of San Diego and the San Diego chapter of the League of Women Voters. She has clerked for the U.S. District Court in California, supporting the court's work during the pandemic.
Nadia is a proud graduate of San Diego public schools. She is also a graduate of Harvard University, where she studied Government and Neurobiology, and Harvard Law School, where she served low-income clients, including survivors of domestic violence and immigrant youth, through the Harvard Legal Aid Bureau. If elected, Nadia would be the only person with legal training on the Grossmont Healthcare District Board and its youngest member.
Nadia lives in Del Cerro with her husband, Raul Campillo, their son, Rafael, and their dog, Jojo. You can find them hiking at the Mission Trails Regional Park, enjoying Lake Murray, and cheering on the Padres and the San Diego Wave.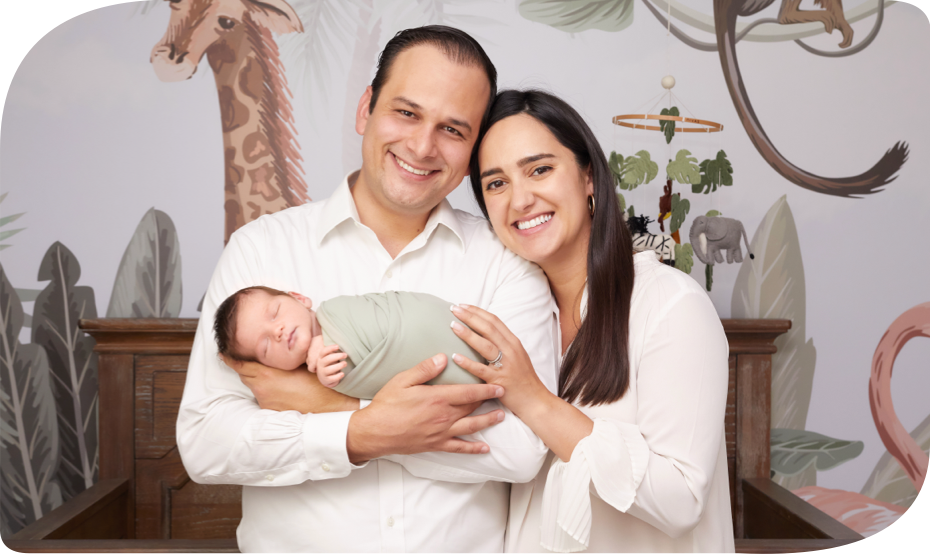 ENDORSEMENTS
Elected Officials
U.S. Congresswoman Sara Jacobs
California State Senate President pro Tempore Toni G. Atkins
California State Assemblymember Christopher M. Ward
San Diego County Board of Supervisors Chair Nora Vargas
San Diego City Mayor Todd Gloria
San Diego City Council President pro Tem Monica Montgomery Steppe
San Diego City Councilmember Raul Campillo
La Mesa City Vice Mayor Colin Parent
La Mesa City Councilmember Patricia Dillard
La Mesa City Councilmember Jack Shu
Lemon Grove City Councilmember Jennifer Mendoza
Lemon Grove City Councilmember Alysson Snow
Lemon Grove City Councilmember George Gastil
San Diego Unified School Board Vice President, District B, Shana Hazan
La Mesa-Spring Valley School District Trustee Brianna Coston
Organizations
What is the Grossmont Healthcare District?
The Grossmont Healthcare District is a public agency that supports community health and wellness programs and services for East County residents. The District is governed by a five-member board of directors, who are elected by residents of the District across 5 sub-districts known as "zones".
Through an innovative public-private partnership that voters have extended through 2051, the District leases operations of its Sharp Grossmont Hospital property to Sharp HealthCare.
The District runs a community health and wellness library, funds local nonprofits through grants and sponsorships, invests in the region's future generations through scholarships, and offers free wellness programs for residents.
For more information, please visit: https://www.grossmonthealthcare.org.
Nadia's Priorities
Public health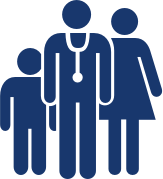 Implement innovative, impactful initiatives that support the health and wellness of constituents, promote access to affordable, quality healthcare services, and address healthcare disparities.
Fiscal responsibility Serve as a responsible, thoughtful steward and fiduciary of taxpayer dollars, manage district resources efficiently and effectively, and make smart investments that maximize community impact through grants, sponsorships, and scholarships.
Healthcare workers Support union healthcare workers at the Sharp Grossmont Hospital.
Hospital Improvements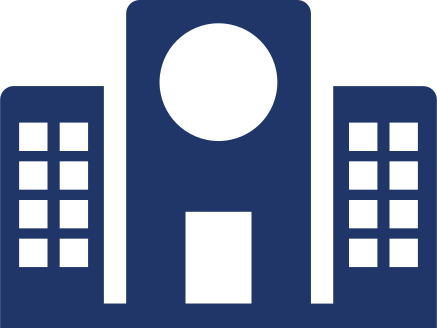 Modernize the publicly owned Sharp Grossmont Hospital to ensure the facility is equipped to deliver state-of-the-art services.
Have ideas for improving community healthcare in East County?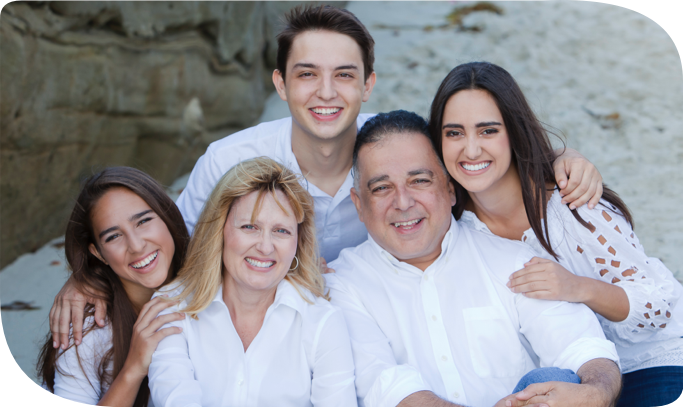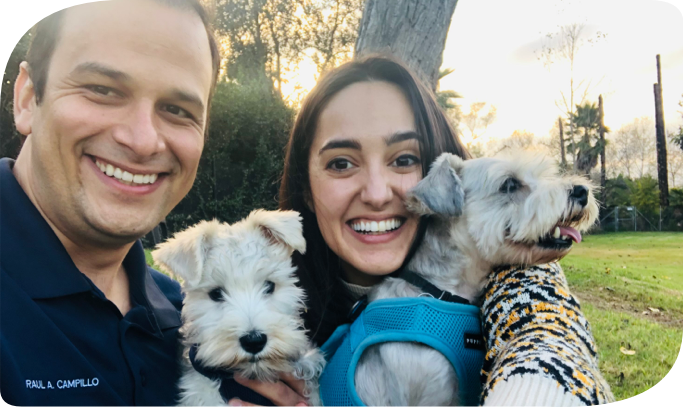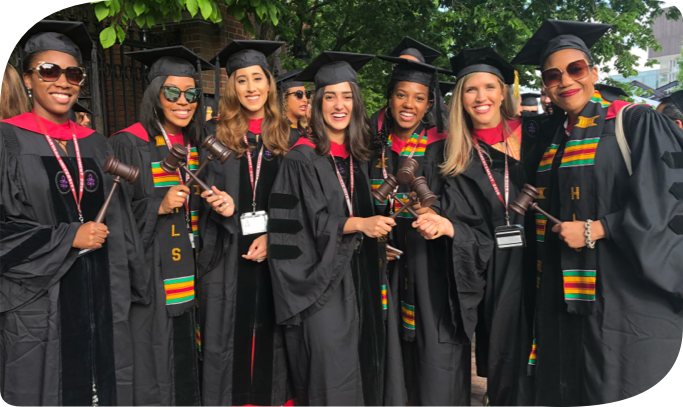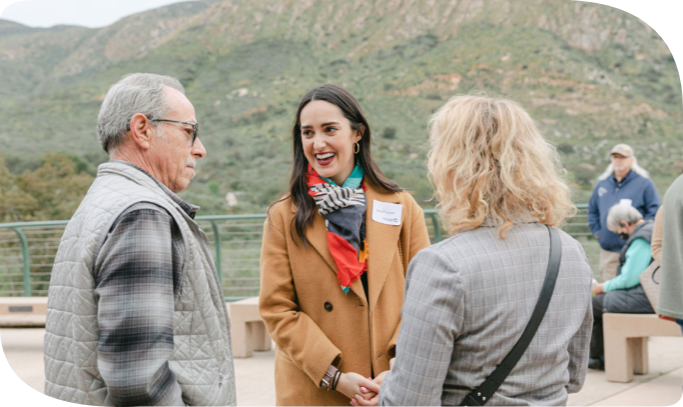 Addressing gaps in women's #health research can save lives. The @WhiteHouse Initiative on Women's Health Research aims to diagnose and treat millions of women with conditions ranging from autoimmune disorders to endometriosis. Go @FLOTUS and @mariashriver! https://t.co/uaJOAjLl5t
This holiday season I hope you will consider a contribution to the San Diego-based @TariqKhamisaFdn, a nonprofit supporting peace education in schools. TKF's programs support school connectedness, linked to positive health outcomes in youth.   To give: https://t.co/i0Hv2pqaTR 💚
@GregGerschenson @LIUNA You always make my day, Greg!